This morning Dee Choubey, his team, and we got to stand in the fabled gallery at the New York Stock Exchange and ring the bell!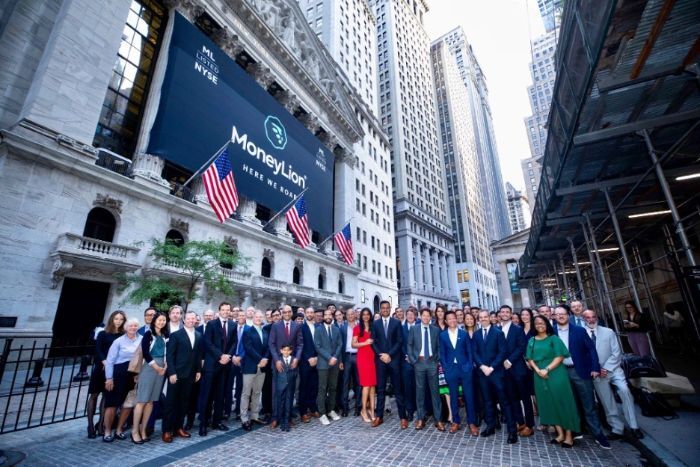 MoneyLion has now joined the ranks of some of the most valuable companies in the world - a group of 2,400 companies that employs over 43 million people and has a combined enterprise value of close to $40 trillion.

In February of this year, we spoke about how we met Dee in 2013 and led his seed round on the back of a deck that set out a vision to build "American Express for middle America". (see MoneyLion to Go Public)

There is massive room to run for MoneyLion as they bring their full suite of banking, credit, investment, and crypto products to middle America. For reference, Square IPO'd at a very similar valuation to MoneyLion ($2.9B) in 2015 and today is worth more than $110B.

We look forward to remaining close to the team and continuing to play the role of chief believers.

Congratulations to MoneyLion - we can't wait to celebrate IRL at Talladega!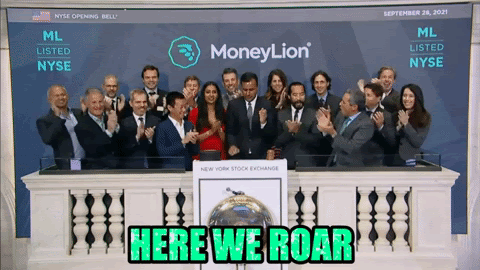 Brooks, Gareth, and the FTC team